On behalf of Berean Bible Institute:
Congratulations to Berean Bible Society for 75 years of ministry and establishing believers in the Message of Grace.
In 1996 Berean Bible Society was instrumental in the founding of Berean Bible Institute. Over the years the encouragement of Berean Bible Society has been such a blessing to us. We praise the Lord for the past 75 years and look forward to many more years of proclaiming the Gospel of Grace.
BBI will be open Friday April 24th from 1-4 pm for  those who want to tour the Institute.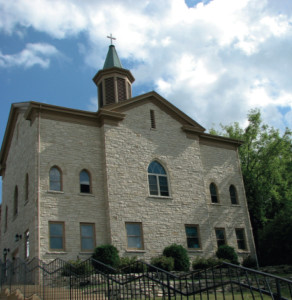 The Berean Bible Institute is located at:
116 Kettle Moraine Dr. S.
Slinger, WI
You may contact the Berean Bible Institute at:
Phone: (262) 644-5504
Email: bbi@bereanbibleinstitute.org