Steps to getting Berean Bible Society on ROKU
Get 50% OFF the book: Revelation – Volume 4 once you load our channel on your ROKU platform. Then look for the promo code and use it on our website.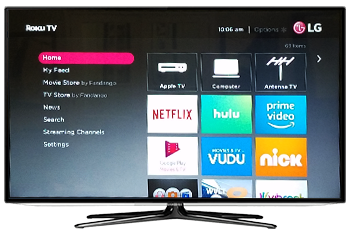 Step 1: Press the Home button on your Roku remote.
Step 2: Scroll up or down and select Streaming Channels to open the Channel Store. Scroll down and select Search Channels then type in "Berean Bible".

Step 3: The channel is FREE so after tapping OK on the channel, you simply select Add Channel to install the channel on your Roku device.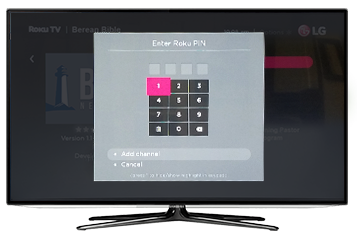 If you have set up a PIN number on your Roku account, you will be asked to provide the PIN before downloading. If you have NOT set up a pin, skip this step.
Step 4: After adding the Berean Bible Society Channel, it will be in the list of channels under Home on the main screen. Scroll down, it will have been added to the bottom of the list of channels.