Contact: Pastor Mark Dilley at jjdster@gmail.com, 623-377-3071 or Jim Humphrey at jhumph783@gmail.com, 623-466-7636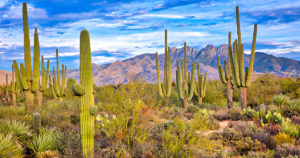 A Berean Bible Society (BBS) Bible conference will be held at the West Valley Grace Fellowship (WVGF) in Sun City West:
Who: Pastor Kevin Sadler, President of BBS
What: Theme: Key Words of Our Faith
Session 1: Redemption (Romans 3:24)
Session 2: Justification (Romans 3:21-26)
Session 3: Sanctification (Romans 6:1-13)
Session 4: Glorification (Romans 8:18-25)
When: Session 1: Friday, March 20, 2020 at 7:00 PM
Session 2: Saturday, March 21, 2020, 9:30 AM – Session 2
Session 3: Saturday, March 21, 2020, 10:30 AM – Session 3
Everyone is invited to stay for a great luncheon after Session 3
Session 4: Sunday, March 22, 2020, 10:30 AM
Where: TBD
Please call Pastor Mark Dilley, 623-377-3071
Or Jim Humphrey at 602-769-4262 if you have any questions.
We look forward to seeing you all there and don't forget to plan to stay for lunch on Saturday after the meetings.
Grace and Peace to you all!
Jim Humphrey